About Us
HearSound Hearing Aid Clinic wants to empower every Hearing-Impaired Persons with Hearing Loss to hear better based on our expertise and knowledge by providing quality imported Hearing Aids with a compassionate touch through Home Visits. We bring together 20 years of experience with the best certified Audiologists and the most advanced Ear Machines. We offer a range of best hearing aid brands manufactured & imported from Switzerland, Germany & Denmark. HearSound Hearing Aid Centre is also committed to provide advanced Digital Hearing Aids in and around Kolkata at Best & Affordable prices near you.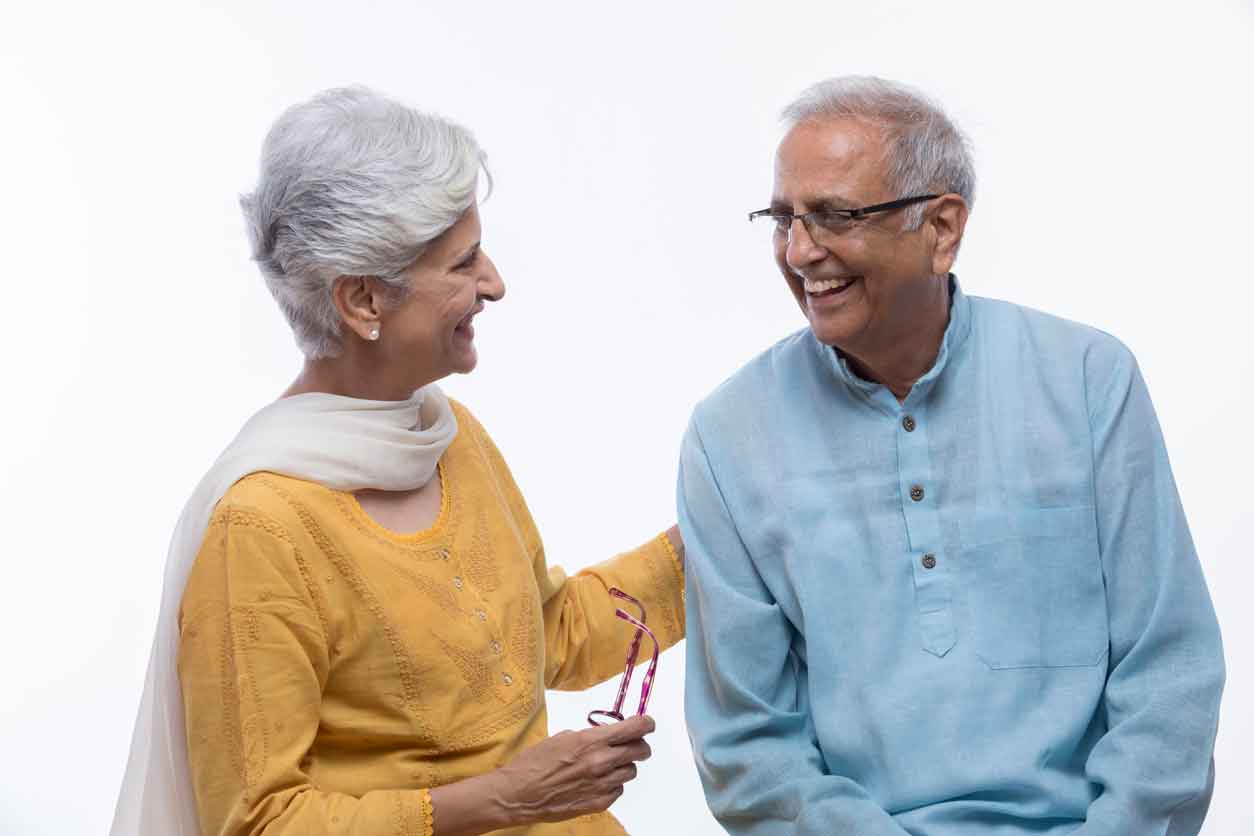 Our Pride … Our Satisfied Customers
See what our Customers talk about us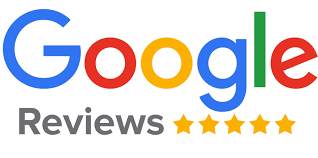 Sincere help and perfect hearing solution has been delivered through their highly qualified and professional approach. Quite appreciable efforts have been taken pertaining to the Covid situation with all the precautionary measures being properly conducted.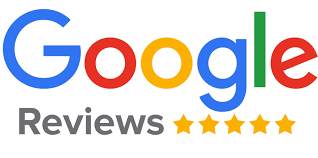 Provided perfect hearing solution with their highly qualified and professional approach. Special Thanks for following all Covid protective measures.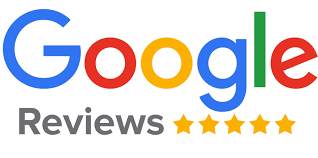 Knowledge of device very nicely and elaborately explained by sales people and convinced us. As we are layman, they tried their best to make us understand about usage of device. Thank You…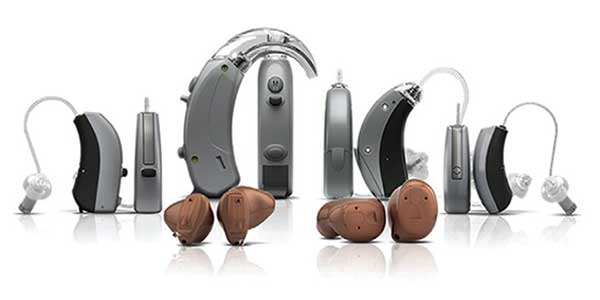 Best Digital Hearing Aids in Kolkata
Best Priced Ear Machines in Kolkata which are almost invisible, rechargeable & technologically advanced assuring to address your every Type & Degree of Hearing Loss.
Take a free trial of latest hearing aids & book appointment for Free Home Visit *
World`s Most Advanced Hearing Aids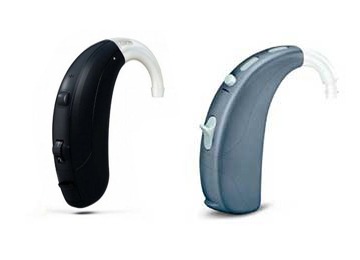 Behind-The-Ear styles that come with earmolds can fit any type of hearing loss, from mild to profound. Their longer shape follows the contour behind the outer ear and can generally house more features, controls and power than any other style of hearing aid.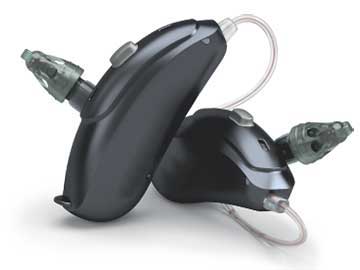 Receiver-in-canal styles have the speaker built into the ear tip instead of the main body of the hearing aid. This allows the speaker of the hearing aid to be positioned closer to the eardrum while the microphone and processor sit in a tiny case behind the ear.
In-the-canal styles sit in the lower portion of the outer ear bowl, making them comfortable and easy to use. Because they are slightly larger than IIC and CIC styles, they have a longer battery life, are easier to handle and can fit a wider range of hearing losses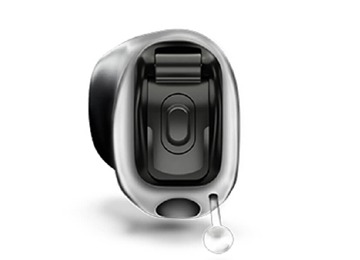 Completely-in-the-canal styles are the tiniest hearing aids made. They fit very deeply in the ear canal and are typically fit to help correct mild or moderate hearing losses. Their size and ability to "disappear" when worn depend on the size of the ear canal. Because of their tiny size, they offer high cosmetic appeal for people who desire a discreet solution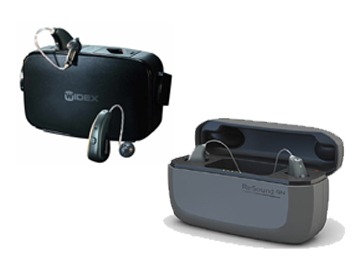 Hearing aids are also available in rechargeable technology, making them quick to charge and long lasting. There is no hassle with changing disposable batteries.
Hearing Aid Clinics Near Me
30000+ Happy Customers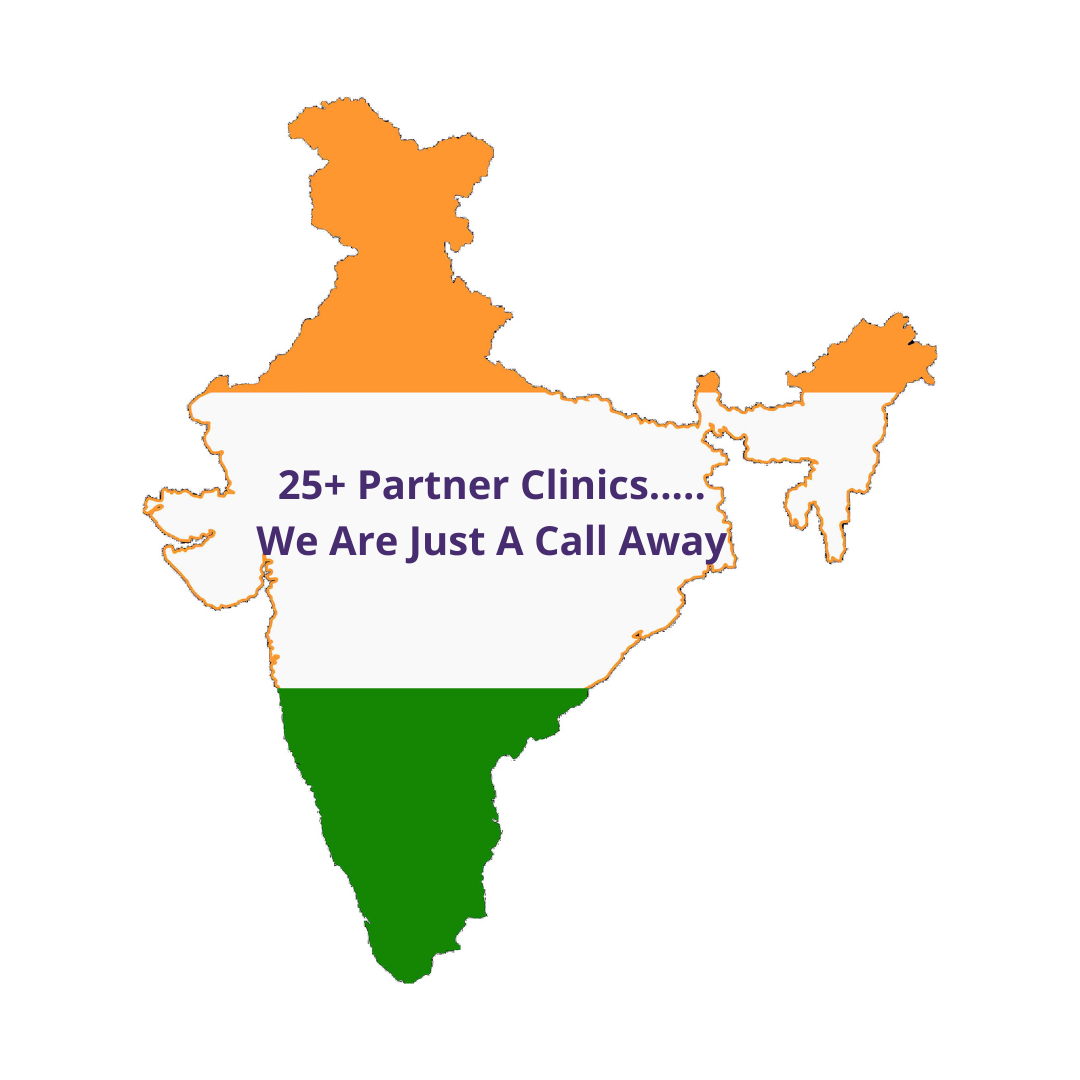 25+ Hearing Aid Centres…
Best Hearing Aids Available
HearSound – #No1 Hearing Aid Clinic in Kolkata…Do your Pure Tone Audiometry (PTA) test today.
3 Simple Steps to Address Hearing Loss

One of our Audiologists will speak with you about your hearing loss and brief you about Digital Hearing Aids
HearSound Hearing Aid Centre will do Pure Tone Audiometry Test (PTA) to detect your degree & type of Hearing Loss & provide a Free Home Visit* for trial of best Ear Machines.

Buy the Best Hearing Aids at Best Price in Kolkata when 100% satisfied